@BILLDANZEMOP @FAMEMOP @REALDJPREMIER #Brownsville Always good the know that #M.O.P #MashOutPosse are making an album with Premo on the boards #D&DStudios 1st FULL length album  since 'The Ownerz' #GangStarr #RIPGuru  M.O.P/ Dj...
Send link via QR code Scan the QR code to get this app
via QR code
@Eminem #Eminem Eminem 18/11/2013...
@Cyrusmalachi Cyrus Malachi – Expressions EP New Cyrus Malachi EP,Fresh off the back of Black Athena comes Expressions Cyrus Malachi's new EP credits released 20 October 2013 All Joints...
River Nelson @rivnel @LewisParker_ River Nelson 'The Shape of The Sky' (Produced by Lewis Parker) #Album @Rivnel @LewisParker_ ...
This a a two part series on examining the industry as a whole and also about a DeeJay called 279!. Berry, who founded the station Choice FM in 1990,...
Esoteric & Stu Bangas "The Danger" feat Vinnie Paz, Celph Titled & Apathy If Czarface LP w/ 7L and Inspectah Deck project wasen't enough well this new project looks good to...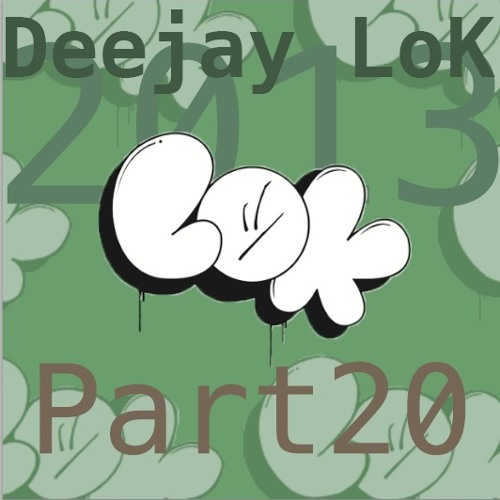 Deejay LoK 2013 Podcast Part 20 More freshness from the UK for 2013 – PART 20! I'm excited to announce the return of.. The Delusionists! Im very excited by...